Press Release
ONDO GOVT GOES TOUGH WITH GHOST WORKERS, COMMENCES DATA CAPTURING OF STAFF IN PUBLIC PRIMARY SCHOOLS
Towards ensuring seamless and realtime management of Human Resources in all the Public Primary Schools in Ondo State, the State Universal Basic Education Board SUBEB, has commenced data capturing of particulars of all the staff in the schools across the State.
Declaring open the 9- Day training of selected staff of Public Primary Schools in Akure South Local Government Area, the Executive Chairman Ondo SUBEB Rt Hon Victor Olabimtan said the project will help to solve several human errors arising from processing documents of staff.
Represented by the Full Time Member -2 Saka Yusuf -Ogunleye, SUBEB boss with Ondo SUBEB Human Resources Management, ODSUBEB -HRM, Portal just flagged off is a veritable platform to process, circulate data and analyze all SUBEB staff both teaching and non – teaching staff as well as improved their productivity.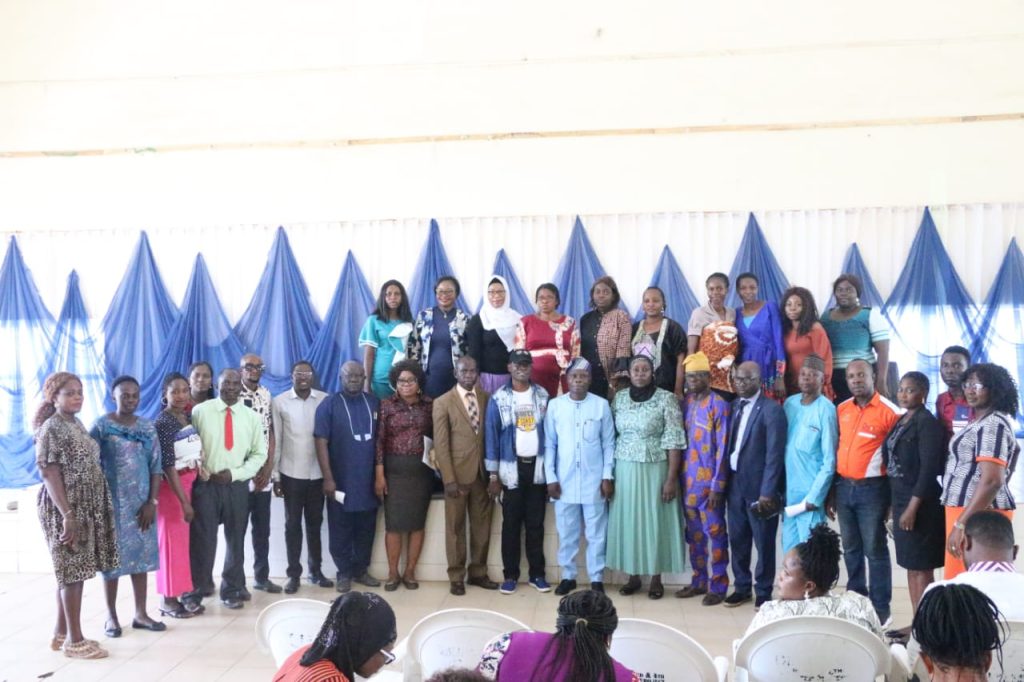 Olabimtan who applauded the Governor Arakunrin Oluwarotimi Akeredolu SAN, CON for his undiluted focus on the development of the education sector said with the approval of the HRM Portal he has taken the management of education system to another level.
"I'm indeed convinced that the creation of the HRM Portal will offer solutions to endless personnel issues relating to recruitment and retirement of teachers, inter State/ Inter Local Posting, prompt payment/ review of salaries and promotion and adjustment of Grade level of teachers that are qualified"
According to the Chairman, the new portal will enhance teachers' budget management, inter -cadre transfers, curriculum development, data upgrading and teaching and pupils performance generally.
He enjoined all participants from all the 92 Public Primary Schools in Akure South Local Government Area represented by a staff from each school who would handle the process in their schools to take the training seriously.
In the goodwill Messages at the event, the State Chairmen Nigeria Labour Congress, NLC and that of the AOHOPSON Comrade Amoko and Comrade Kunle Akintoroye enjoined teachers to key in the project because of its many benefits.
The training that is being anchored by Quickens computer limited, an ICT Consultant appointed by the State Government will take place in not less than nine Centres across the State.
e-signed:
Bolu Ajijo
Director of Press
SUBEB